Food Truck Serving Chester. York, Lancaster Counties
Mobile food truck & catering company offering BBQ style foods smoked at low temperatures.
ASK US ABOUT OUR NEW LOYALTY REWARDS PROGRAM!!!!!!!!
4-2 @ Redmans Hall 114 Brick RD Oxford PA 19363 Fundraiser for Avon Grove Wrestling 11:30 to 5:00 pm
4-9 @ Levante Brewing Company in West Chester 11 until 6
See Events for full schedule.
WE Also Now Offer Profit Sharing / Fundraisers
Contact us today to learn more.
.

Delicious Barbeque Menu
Some of our delicious meals & sandwiches:

Entrees
Smoked Pulled Pork
BBQ Chicken
Pork Spareribs Whole Rack
Sides
Triple Smoked Mac N Cheese
Smoked Chicken Egg Rolls
Smoked Corn on the Cob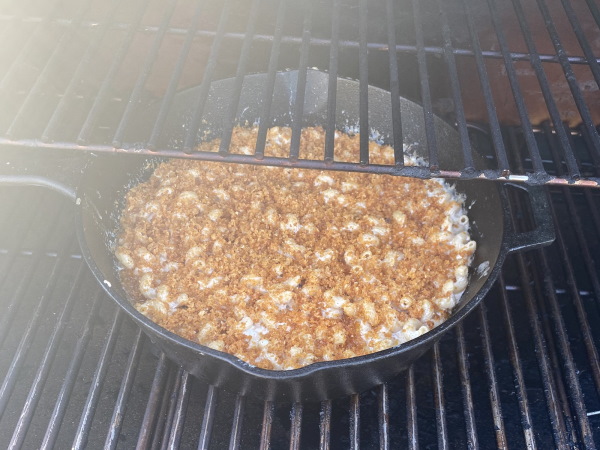 Chester, York & Lancaster County
West Chester
Kennett Square
Oxford
Licensed & Insured
Happy Customers
"Tastiest BB chicken I have had for a long time!! Looking forward to when the PA Boys have future sales! Def would consider them for an event!"
– Carole L
"PA Boys BBQ is locally owned which I always appreciate local businesses. I had chicken platter with mac and cheese and my brother had pulled pork sandwich… Will definitely be back."
– Blake N
"Ran into these guys at the local VFW. These guys can cook! Everything was fall off the bone, they had multiple home made sauces to choose from…"
– Jeffrey S