Food Truck Serving Chester. York, Lancaster Counties
Mobile food truck & catering company offering BBQ style foods smoked at low temperatures.
8/4/23 

Italian-American Citizens League 5pm until 830pm
8/5/23 Levante Beer Garden Ludwig's Corner Show Grounds 12pm 6pm
  

WE NOW HAVE SHIRTS FOR SALE!!!!!   See Events for full schedule.  WE Also Now Offer Profit Sharing / Fundraisers
Contact us today to learn more.
.

Delicious Barbeque Menu
Some of our delicious meals & sandwiches:

Entrees
Smoked Pulled Pork
BBQ Chicken
Pork Spareribs Whole Rack
Sides
Triple Smoked Mac N Cheese
Smoked Chicken Egg Rolls
Smoked Corn on the Cob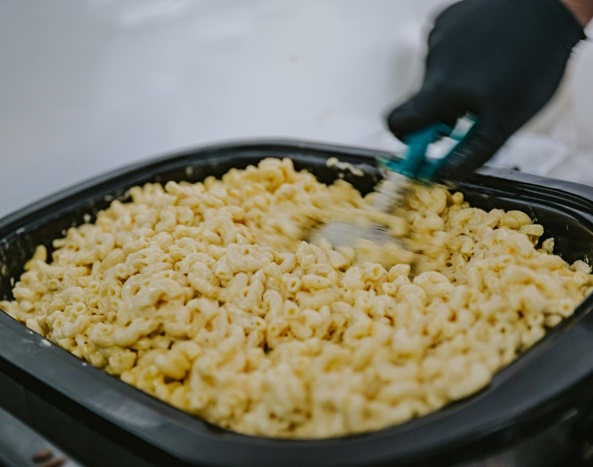 View Our 70 Second Video:

Chester, York & Lancaster County
West Chester
Kennett Square
Oxford
Licensed & Insured

Happy Customers
"Tastiest BB chicken I have had for a long time!! Looking forward to when the PA Boys have future sales! Def would consider them for an event!"
– Carole L
"PA Boys BBQ is locally owned which I always appreciate local businesses. I had chicken platter with mac and cheese and my brother had pulled pork sandwich… Will definitely be back."
– Blake N
"Ran into these guys at the local VFW. These guys can cook! Everything was fall off the bone, they had multiple home made sauces to choose from…"
– Jeffrey S